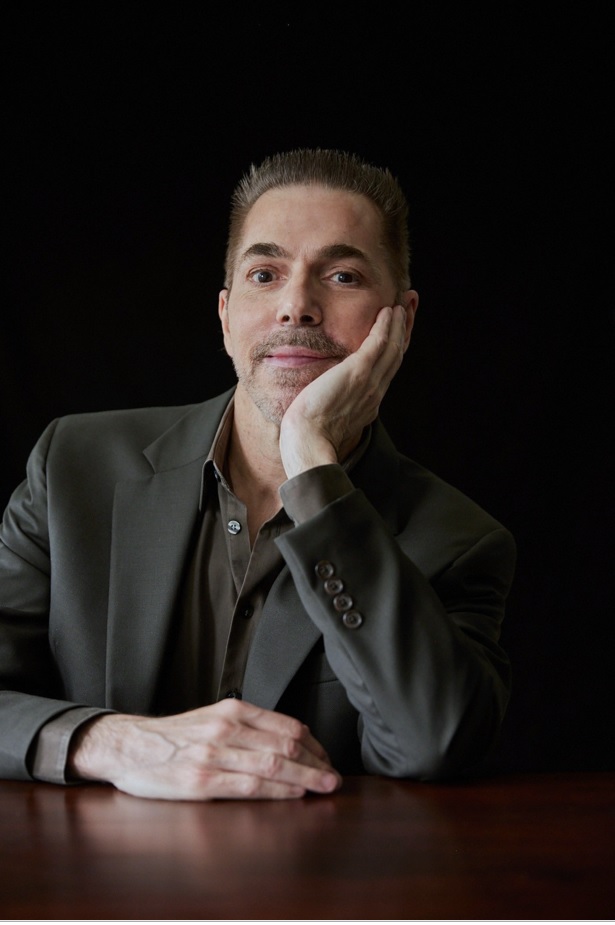 Robert Lanza is the bestselling author of the nonfiction biocentrism trilogy (Biocentrism, Beyond Biocentrism, and The Grand Biocentric Design), the basis of OBSERVER. His blogs on The Huffington Post and Psychology Today have been viewed by 10's of millions of people. TIME magazine recognized him as one of the "100 Most Influential People," and Prospect magazine named him one of the "Top 50 World Thinkers." In addition to his groundbreaking work in the field of stem cells and regenerative medicine, Dr. Lanza has worked with some of the greatest minds of our time, including Jonas Salk and Nobel laureates Gerald Edelman and Rodney Porter. He also worked closely (and published a series of papers) with influential Harvard psychologist BF Skinner. A U.S. News and World Report cover story called him "the living embodiment of the character played by Matt Damon in Good Will Hunting" and described him as a "genius," a "renegade thinker," and likened him to Einstein. He was part of the team that cloned the world's first human embryo, the first endangered species, and published the first-ever reports of pluripotent stem cell use in humans. He has been featured in almost every media outlet in the world, including all the major TV networks, CNN, TIME, Newsweek, People magazine, as well as the front pages of the New York Times, Wall Street Journal, Washington Post, Los Angeles Times, and USA Today, among others (his work has also been the cover story of US News & World Report, Wired magazine, and Scientific American).
Nancy Kress is the author of thirty-five books, including twenty-seven novels, four collections of short stories, and three books on writing. Hailed by bestselling author Kim Stanley Robinson as "one of the greatest living science fiction writers," she has won multiple Nebula and Hugo awards for her fiction. She writes often about developments in science, particularly genetic engineering, as in her bestselling novel Beggars in Spain. Her work has been translated into over a dozen languages (including Klingon). She teaches writing and was the "Fiction" columnist for Writer's Digest magazine for sixteen years.
@ 2022 Robert Lanza and Nancy Kress. All rights reserved.
@ 2002 Robert Lanza and Nancy Kress. All rights reserved.